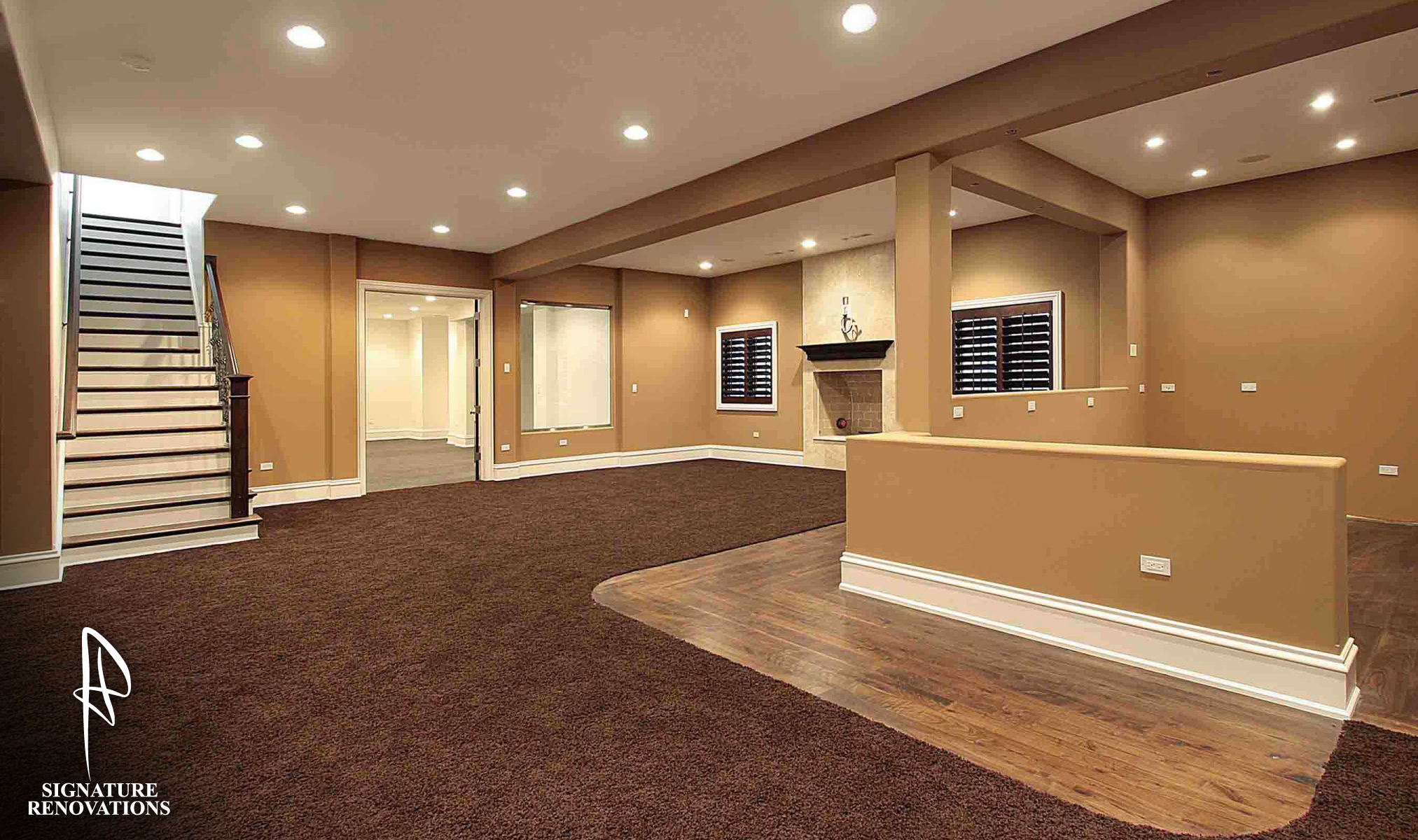 Count on us for home remodeling services in lawrenceville, ga and atlanta metro area
If you want to overhaul your home with home remodeling services, turn to Signature Renovations for help in Lawrenceville, GA and Atlanta Metro Area. We can update your bedroom, home office, dining room and more. Plus, we'll manage every part of your remodel, including the plumbing, HVAC and electrical work.
Our 4-step remodeling process
A full interior home remodeling project is a large undertaking, so you'll want our professional team to handle every step of your project. When we're on the job, we'll:
We're on your site from start to finish, so you'll never have to worry about any phase of your remodel. Reach out to us today if you're interested in our home remodeling services.
Leave a request and get a free quote