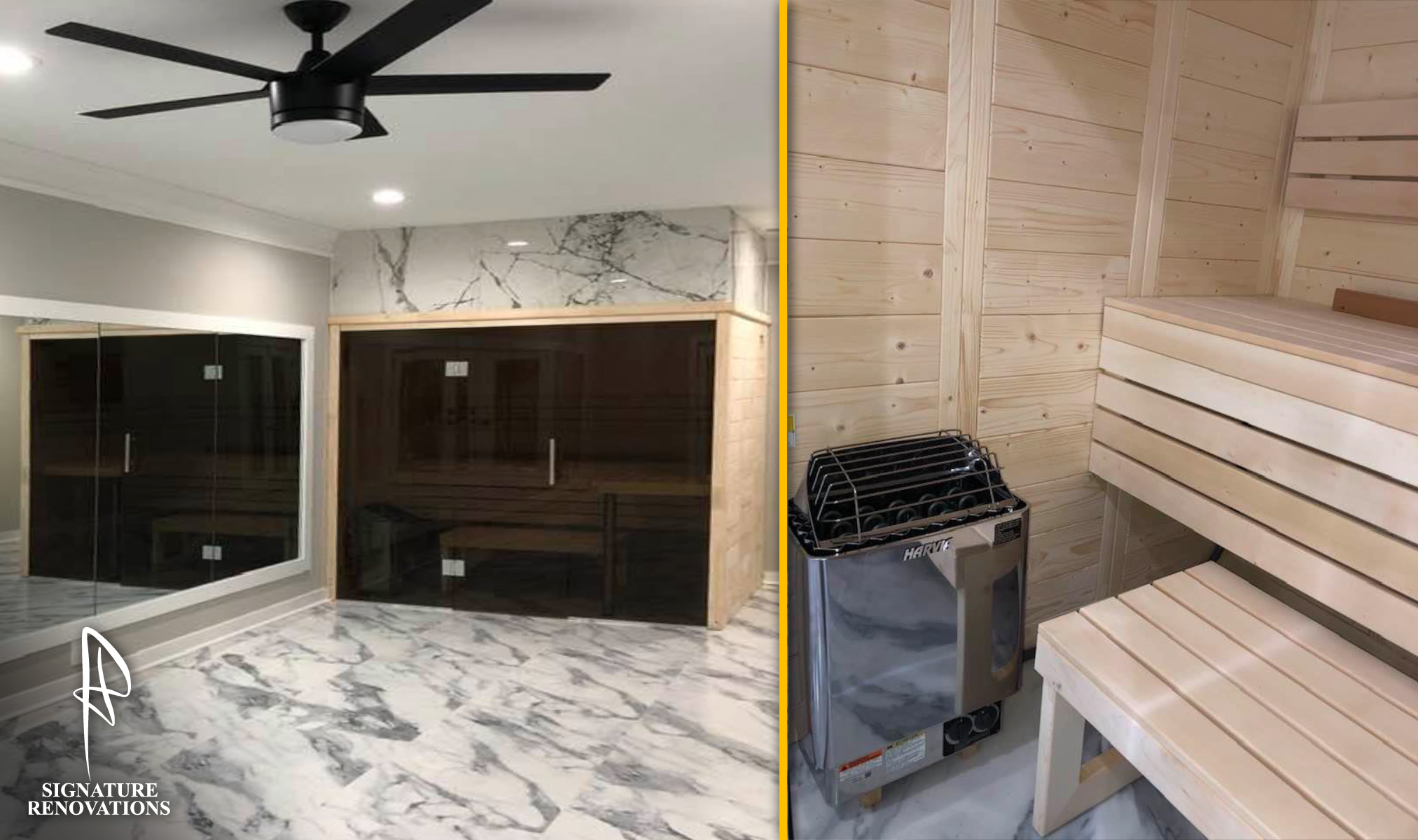 Get started on a basement remodeling project in lawrenceville, ga and atlanta metro area
An unfinished and unused basement is a waste of space. When you need basement finishing services to make your basement usable, trust Signature Renovations in Lawrenceville, GA and Atlanta Metro Area. We'll manage plumbing, HVAC, electrical, demotion and cleanup work for your basement remodeling project.
How to use your extra square footage
Once we complete your basement finishing services, you'll have lots of extra square footage to play with. With all this extra space, you can:
With our team on the job, you can design and create any kind of space in your basement. We can even move and put up interior walls for clear divisions in your basement. Contact us now for comprehensive basement remodeling services.
Leave a request and get a free quote